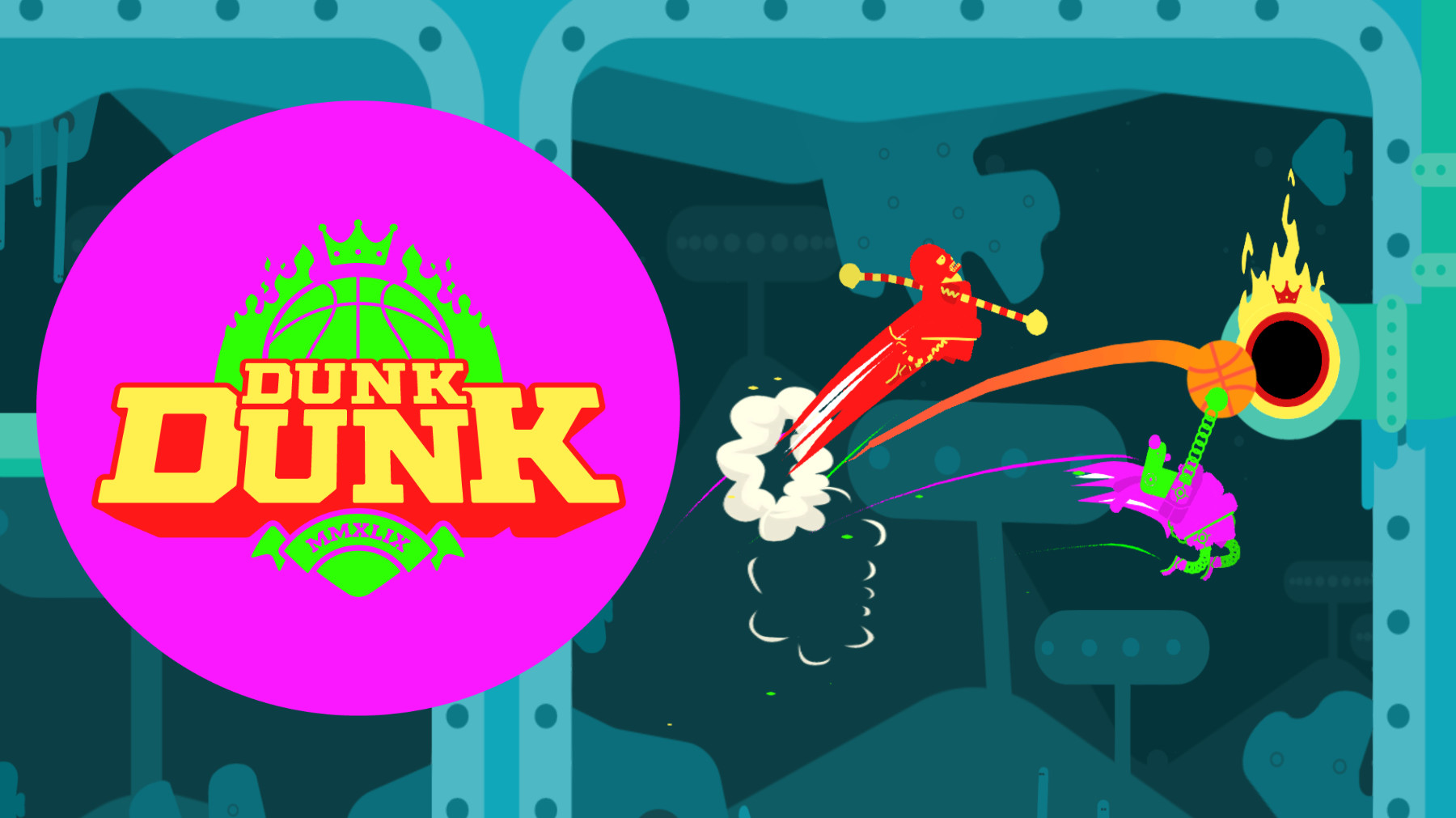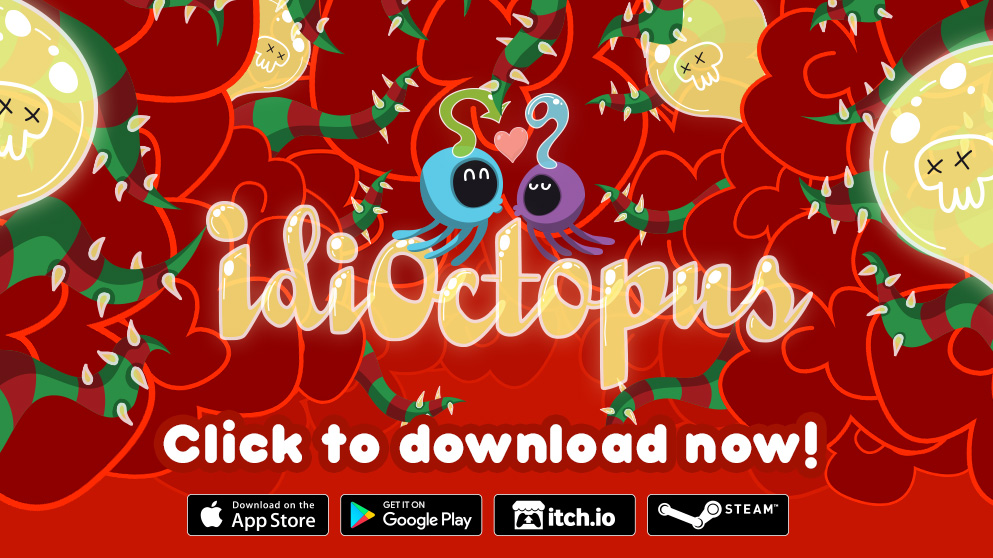 Work
What We Do
We specialise in creating fun, engaging games for mobile, web and desktop. We're geeks. Award winning geeks. We love games. We love inventing. We love innovating. We love our job.
Services
Game design and development. Concept development. Character design. Animation. Illustration. Advertising.
Clients








LEGO, BBC, ITV, Channel Five, Discovery Channel, Nickelodeon, Nick Jr, RSPCA, SpongeBob SquarePants, Yo Gabba Gabba, Postman Pat, Superstars, Magic Roundabout, Bear Grylls: Ultimate Survival, MiniClip, Loose Women, Rocket Science Pictures, Perplexcity, Metro, The Times, Betfair, Texaco, DC Comics
We have more than 12 years experience creating award winning content for brands we love.
Awards








Pixel Awards 2011 - Peoples Champ
The Lovie Awards 2011 - Silver
The Blades 2011 - Finalist
Interactive Media Awards 2011 - Best In Class
Interactive Media Awards 2011 - Best In Class
IAC Awards 2011 - Outstanding Website
IAC Awards 2011 - Best Non-Profit Online Campaign
IAC Awards 2011 - Best Toy & Hobby Interactive
Pixel Awards 2010 - Peoples Champ
Interactive Media Awards 2010 - Best In Class
The Team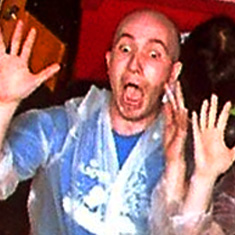 Founder / Creative Director
Nick Gripton
Favourite games
Advanced Wars, Civ
Geeks about
Transformers, Comics
Stuffs his face with
Burritos
Nick G takes care of the pretty stuff. He spent his formative years under the cruel whip of some of the best in the business at WCRS, iTraffic and Agency.com. His work was well received, gaining a number of awards including a CLIO and a spot in the D&AD book. As a child he dreamt of working for LEGO and becoming an animator. Both have become a reality, which only leaves travelling into outer space to make the hat-trick.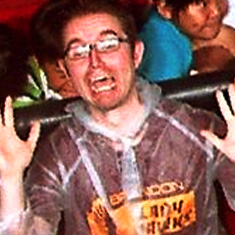 Founder / Technical Director
Nick Holder
Favourite games
The Witness, Bomb Jack, PSO
Geeks about
Haxe
Stuffs his face with
Pies
Nick H handles the complicated stuff. Landing a design job at AKQA straight out of university set him on the path to success. He quickly moved up the ladder to a role where he was heading up projects for Microsoft and MSN. Over the years his specialisation has shifted from design to coding, getting creative with physics and problem solving rather than compositions and color.